Pi Alpha Recruitment
Spring 2018
Spring 2018 Recruitment Draws Nine Young Men To Pi Alpha!
The 2017-18 school year finished strong for Pi Alpha!  Recruitment inducted nine new members into the psi beta pledge class of Spring 2018. This is another strong pledge class of future leaders with great academics, campus leaders and community involvement!
 Psi Beta raised $70 for the Humane Society and fundraised over $160 with T-shirt sales
 Many were captains of their high school sports team
 Two of them are Eagle Scouts and two others are involved in the ROTC program
 All have strong campus and community involvement
 We have new members from four academic colleges on campus
The new member process is underway with a hyper focus on NO HAZING!  The return of the common man, gentleman's fraternity is in full swing!  The Pi Alpha Alumni Association will not tolerate hazing from active or alumni members.  PERIOD.
HONOR SUPER OMNIA!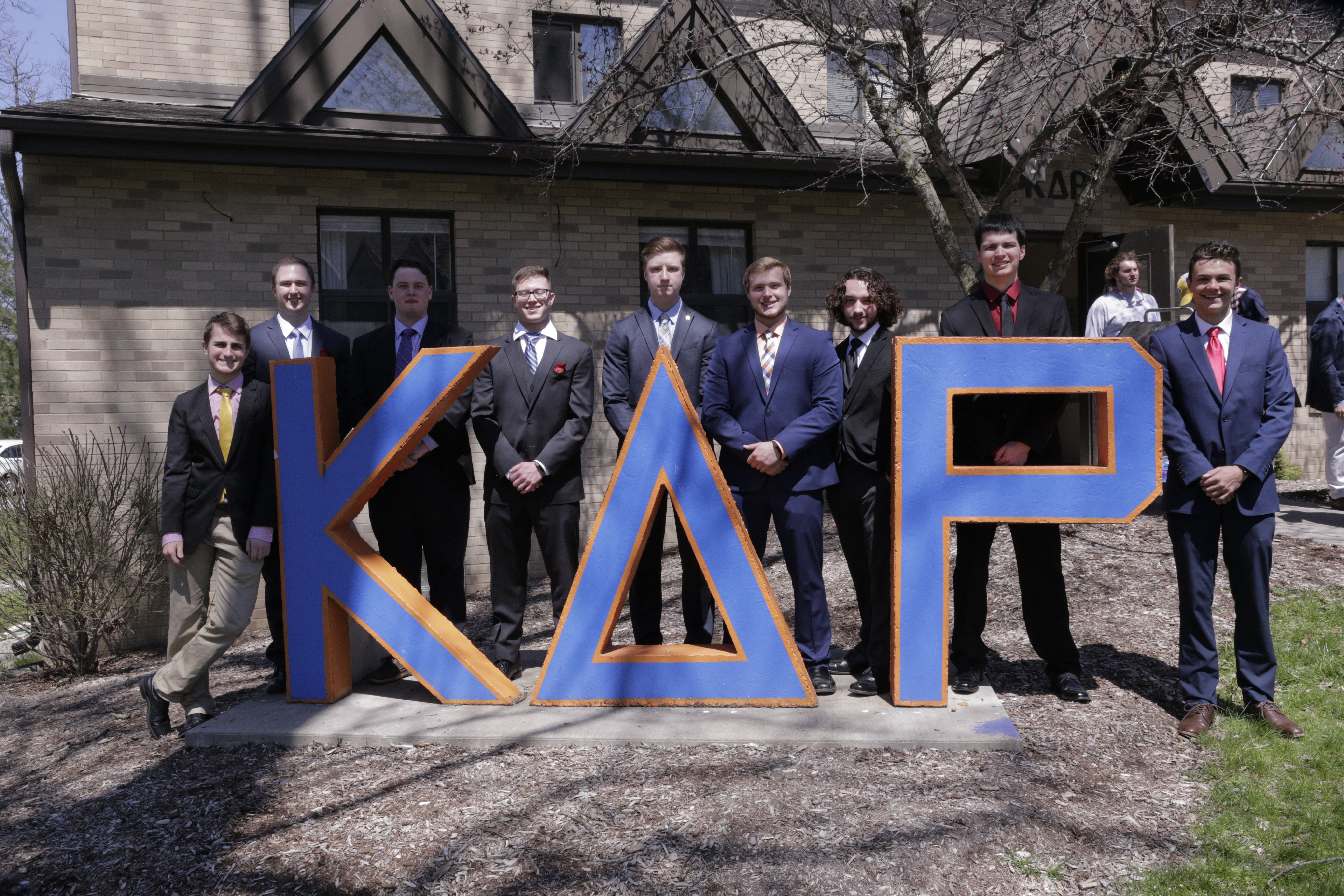 Joshua Dyer – Physical Therapy
Jeffery Hornsby – Pharmacy
Jeffery Fouke Jr. – Mechanical Engineer
Daniel Kern – Criminal Justice
Dylan McEowen – Mechanical Engineering
Kevin LaPrad – Business
Banyon McKart – Chemical Engineering (minor in chemistry)
Jax Wachob – Criminal Justice
Bobby Zarnick – Accounting