Saturday, October 5, 2019
Toledo 31, Western Michigan 24
KDR and AOII Take 3rd Place In Homecoming Float
Charlie Pelfrey Wins Homecoming King
Twenty-eight Alumni Brothers Donate $2,500 To Emergency Float Building Fund
Throwback Uniforms Celebrate The 50th Anniversary of The Undefeated Rocket Football Team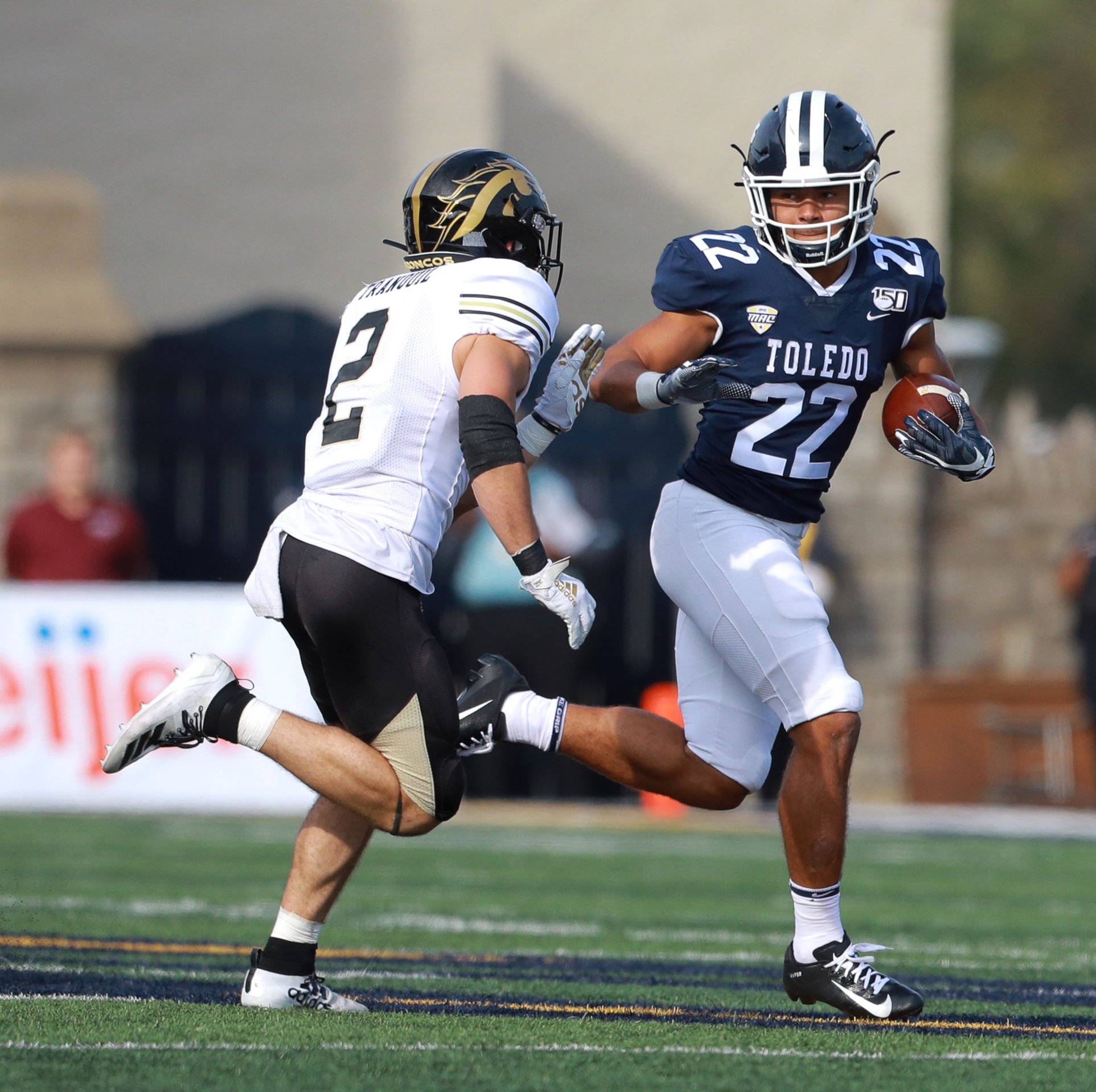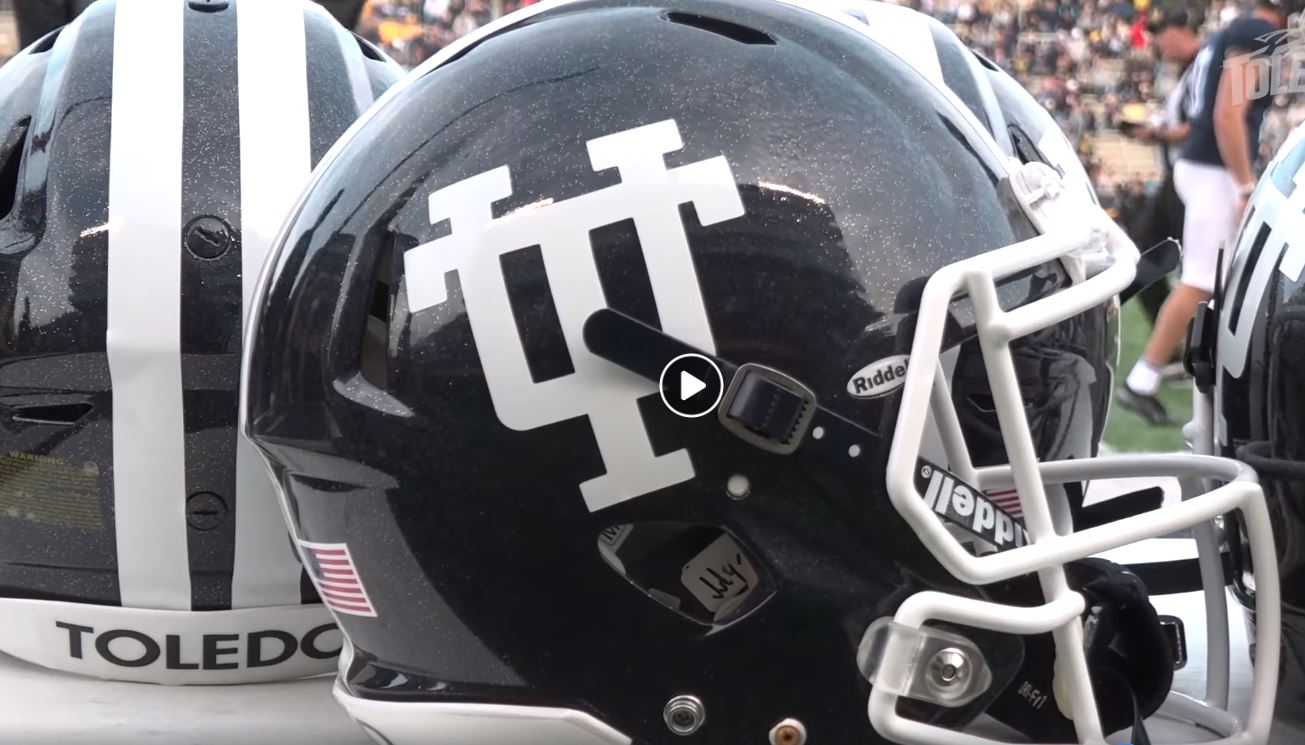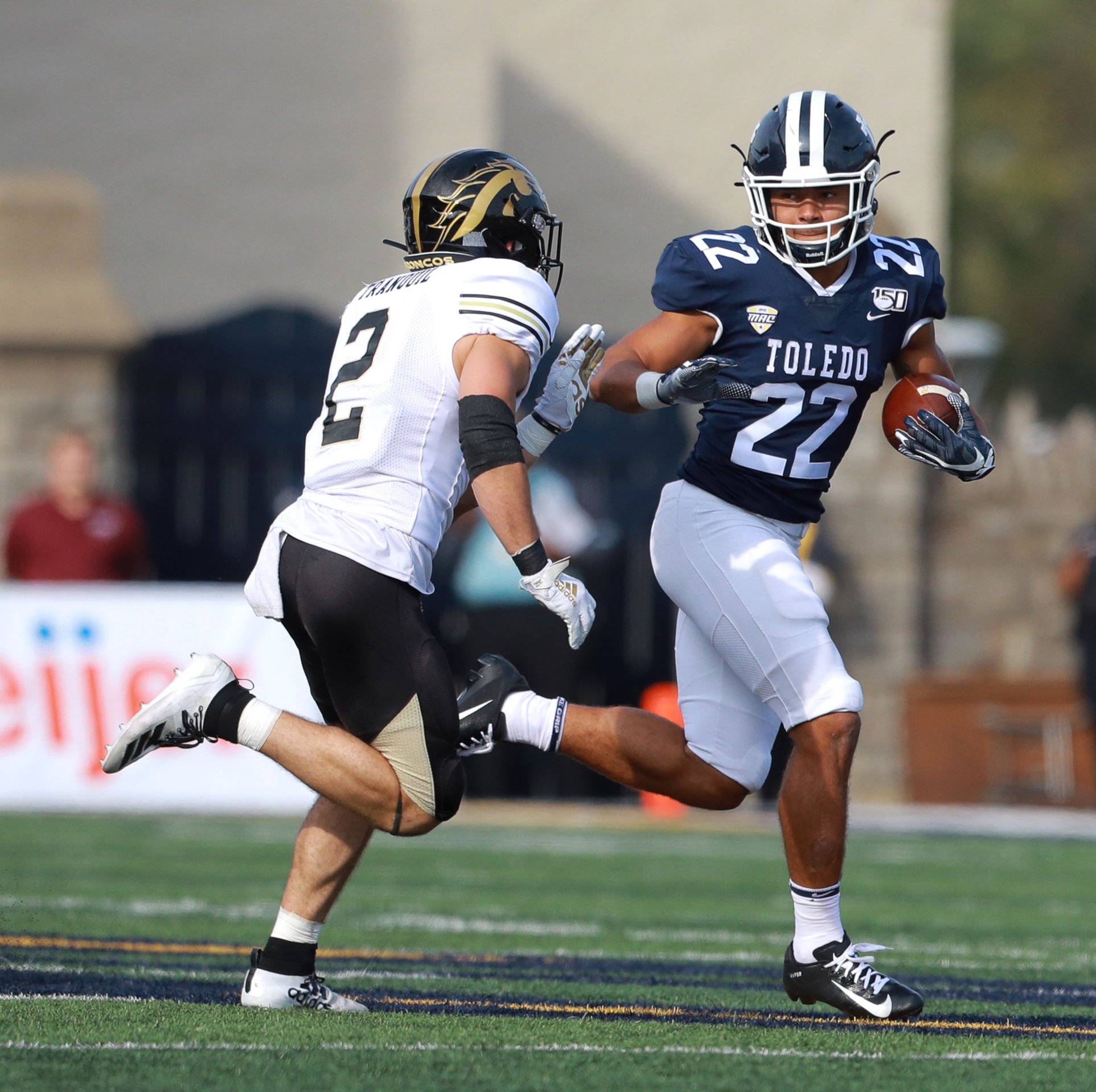 Thank You Alumni Brothers For Donating To The  Homecoming Float Fund!!
Matt Armstead
Brian Bachtel
Logan Bowling
Vince Broadway
Todd Broecker
John Campbel, Sr. 
Mike Carson
Spencer Clement
Michael Cunningham
James Duke
Paul Emerson
Matt Feldman
Chris Halvorson
Mike Hanf
Eric Henry
Terry Henschen
Brian King
Tom Lybarger
Jeff Malcolm
Jeff Moser
Ron Peeps
Gregg Peppel
Matt Perry
Craig Petz
Kyle Rable
Al Rahal
Dave Ruddock
Bryan Thom
Chapter Invests In Materials To Create a Portable Structure For Future Float Building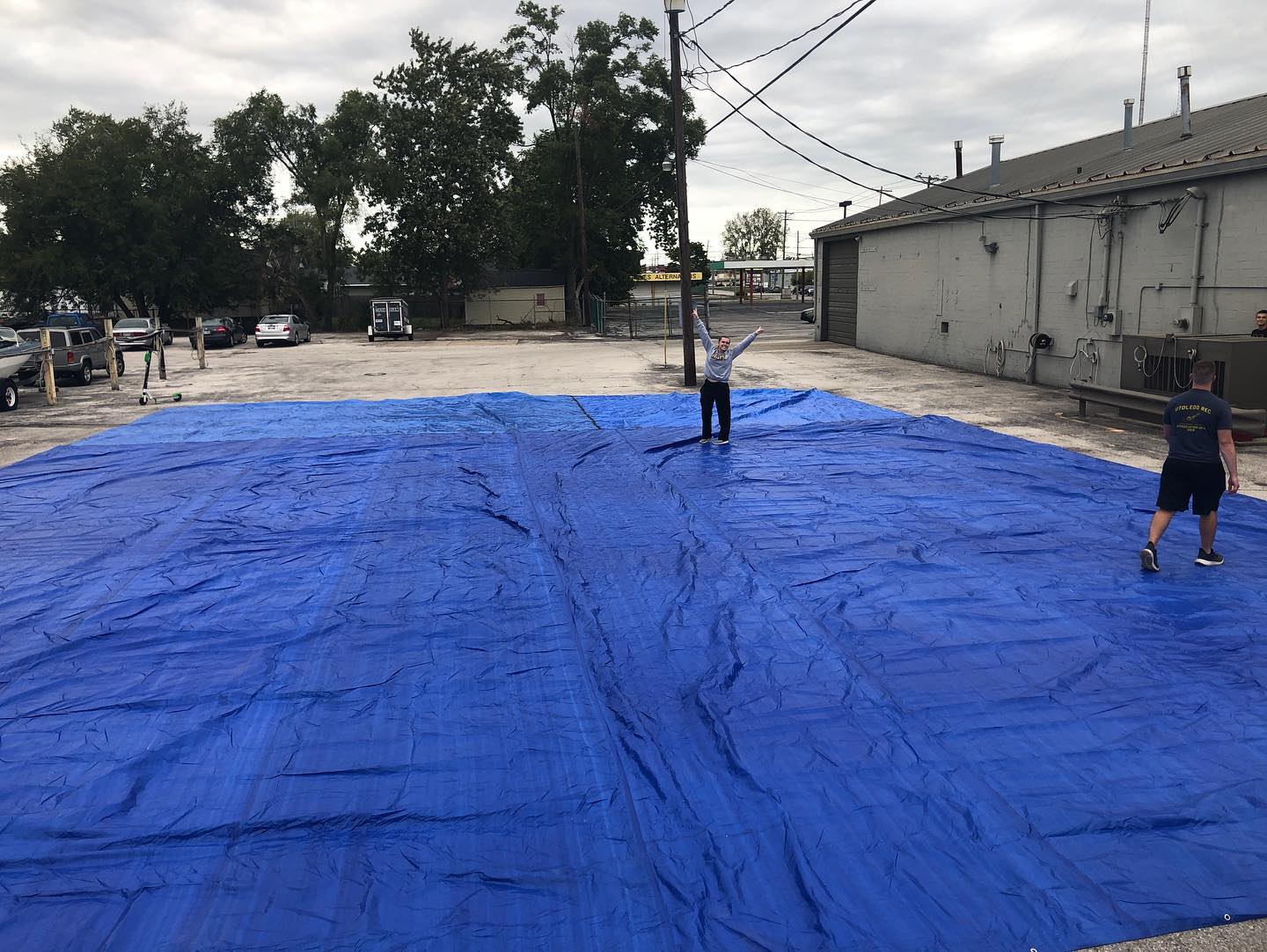 Thank You Alumni Brother Rob Sherman For Providing Industrial Strength Tarps To Cover The Structure!!!  You Saved Homecoming!!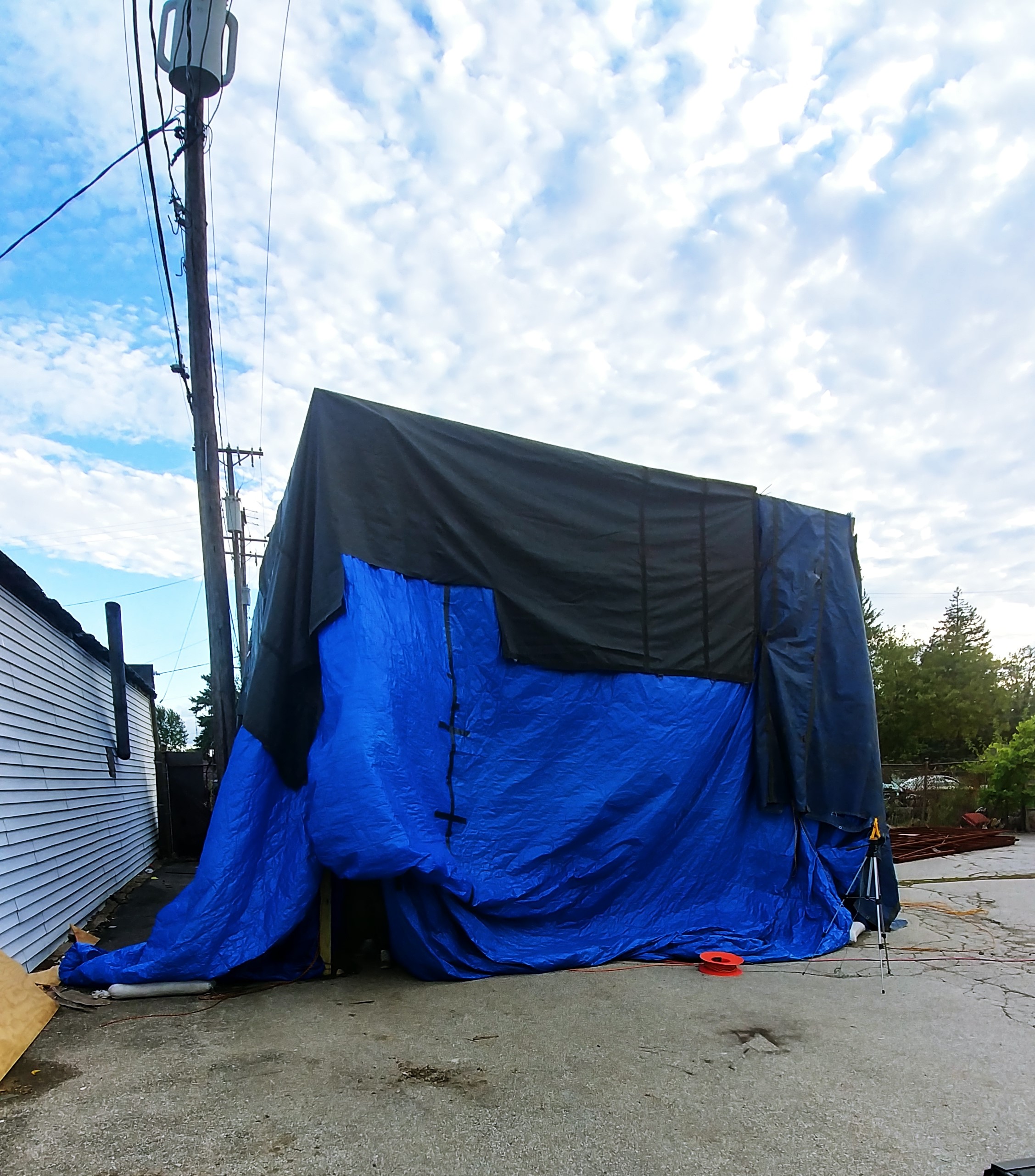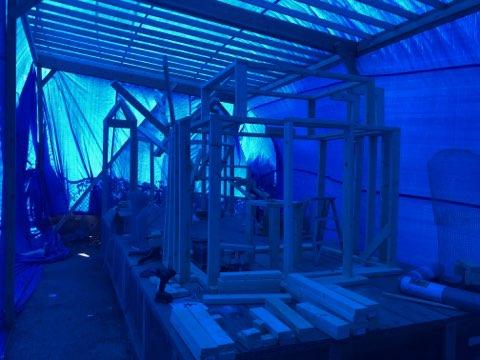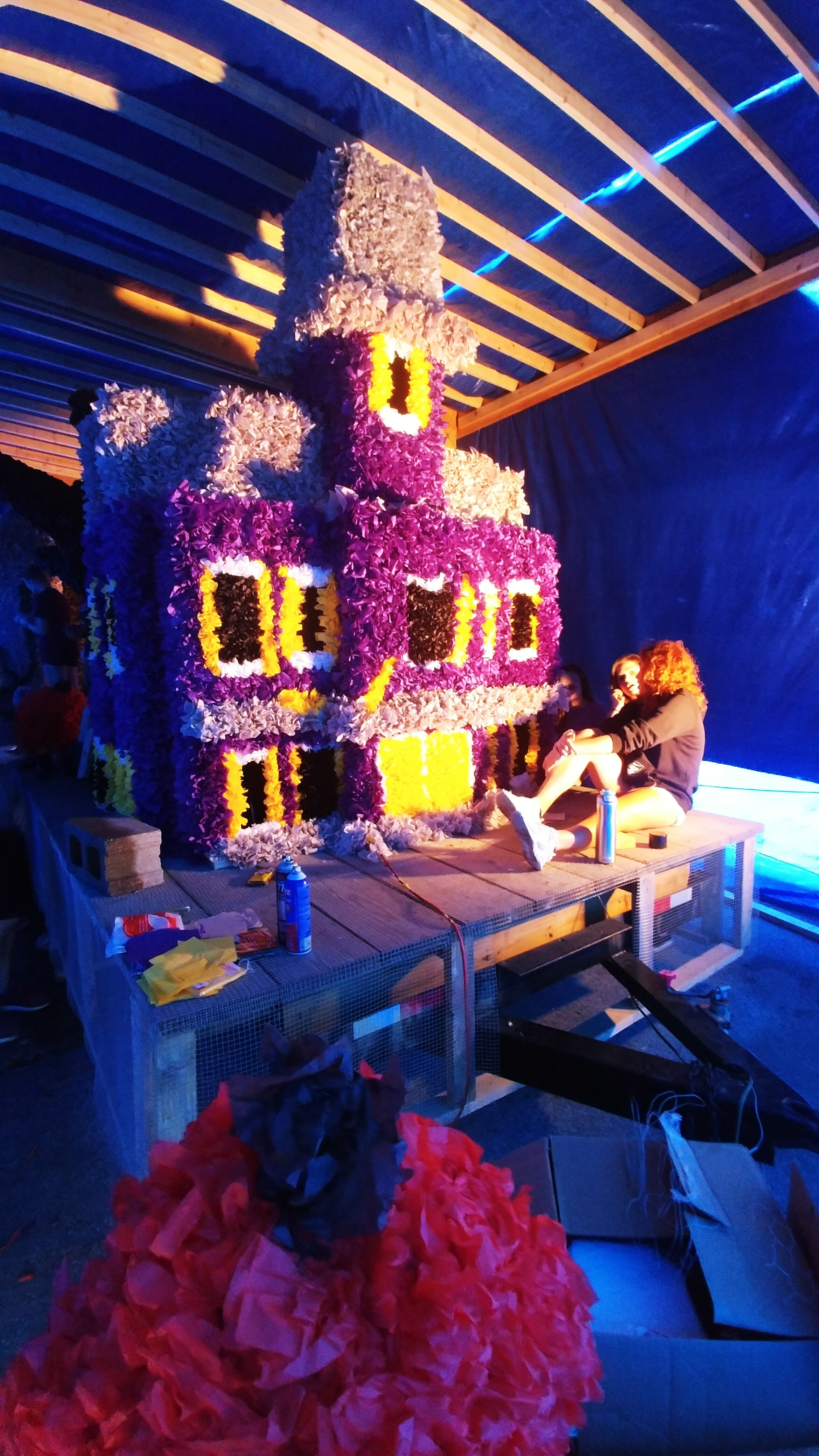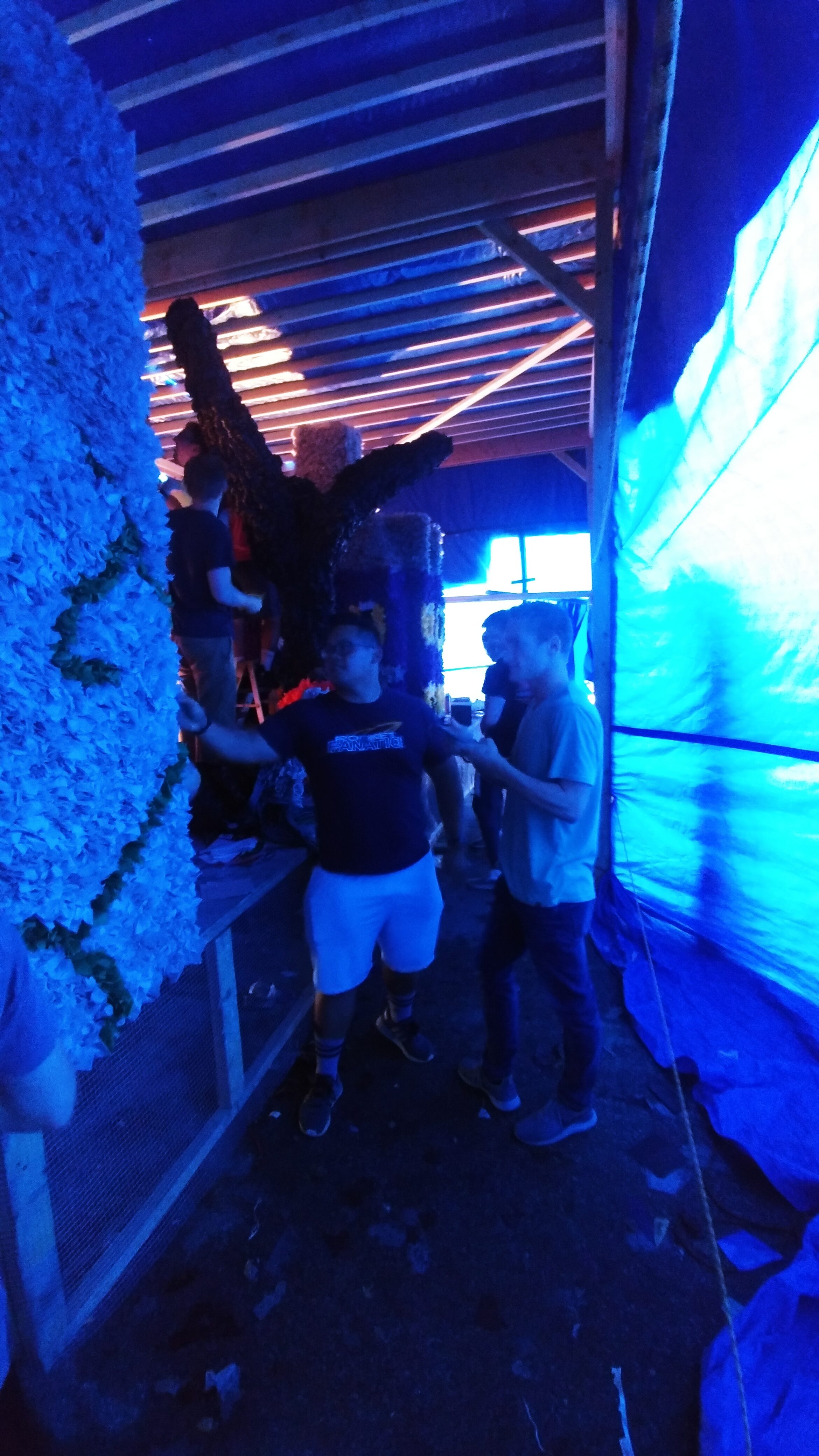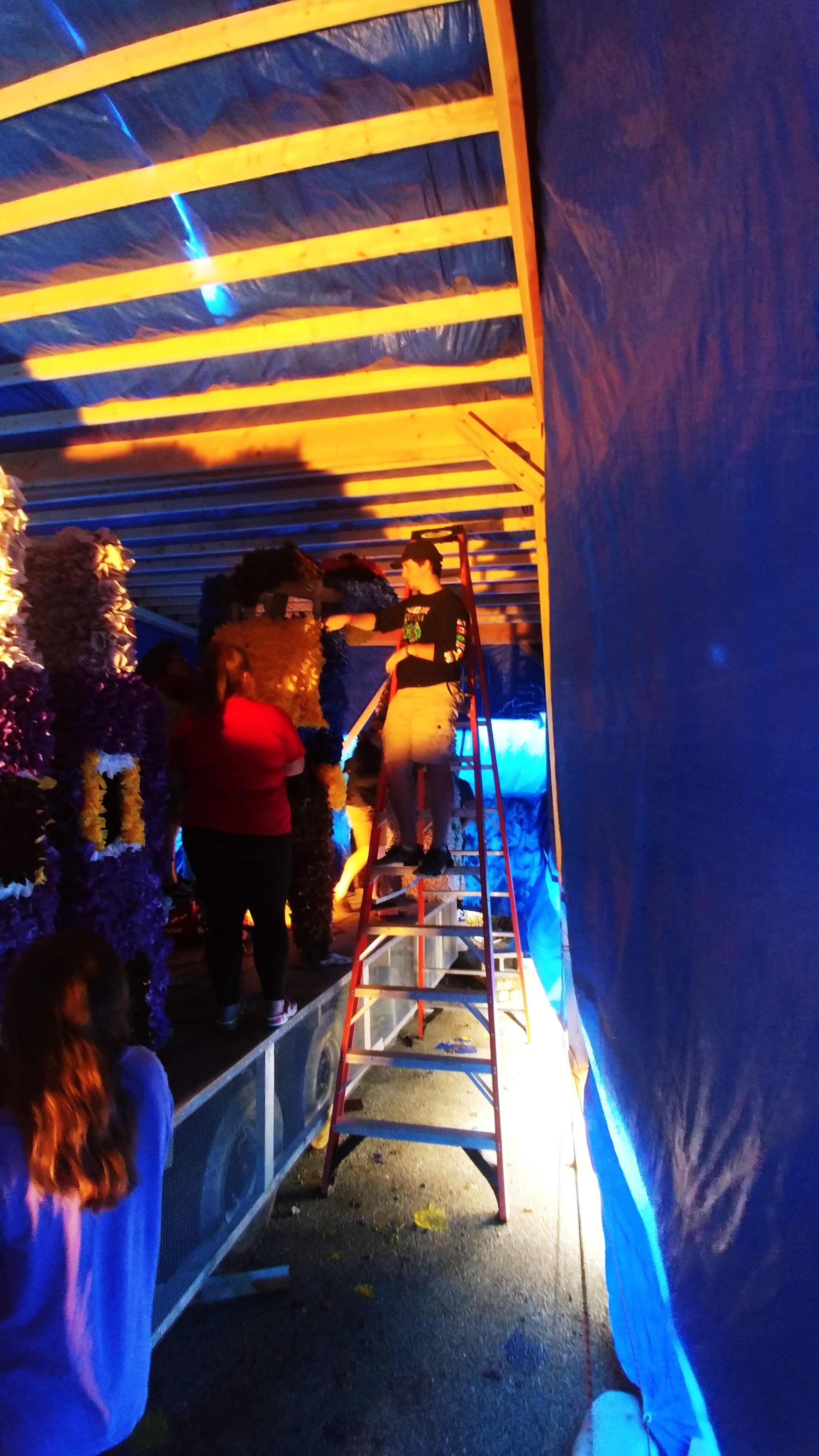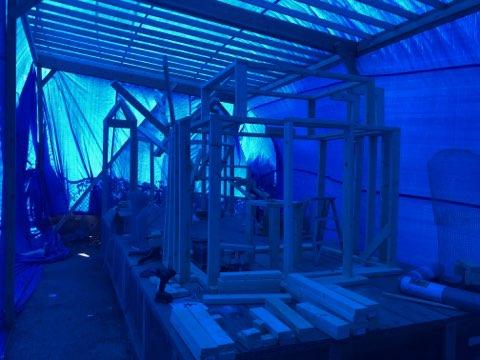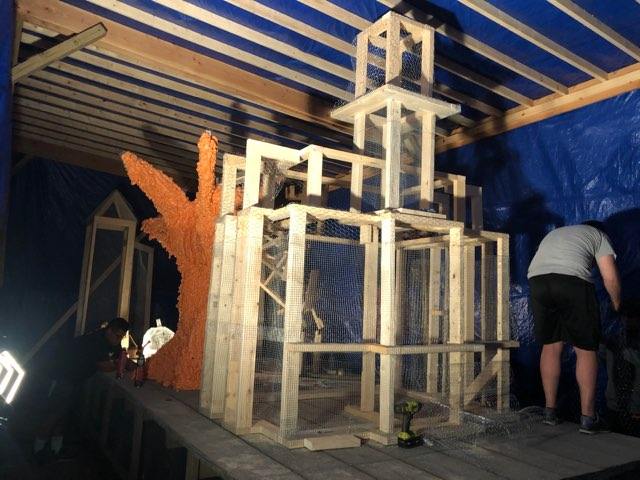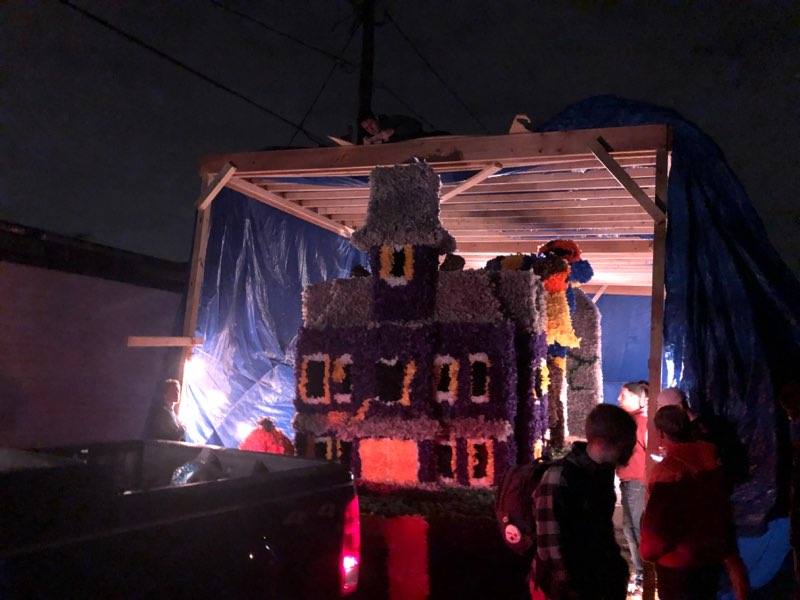 KDR and AOII Spirit During The Parade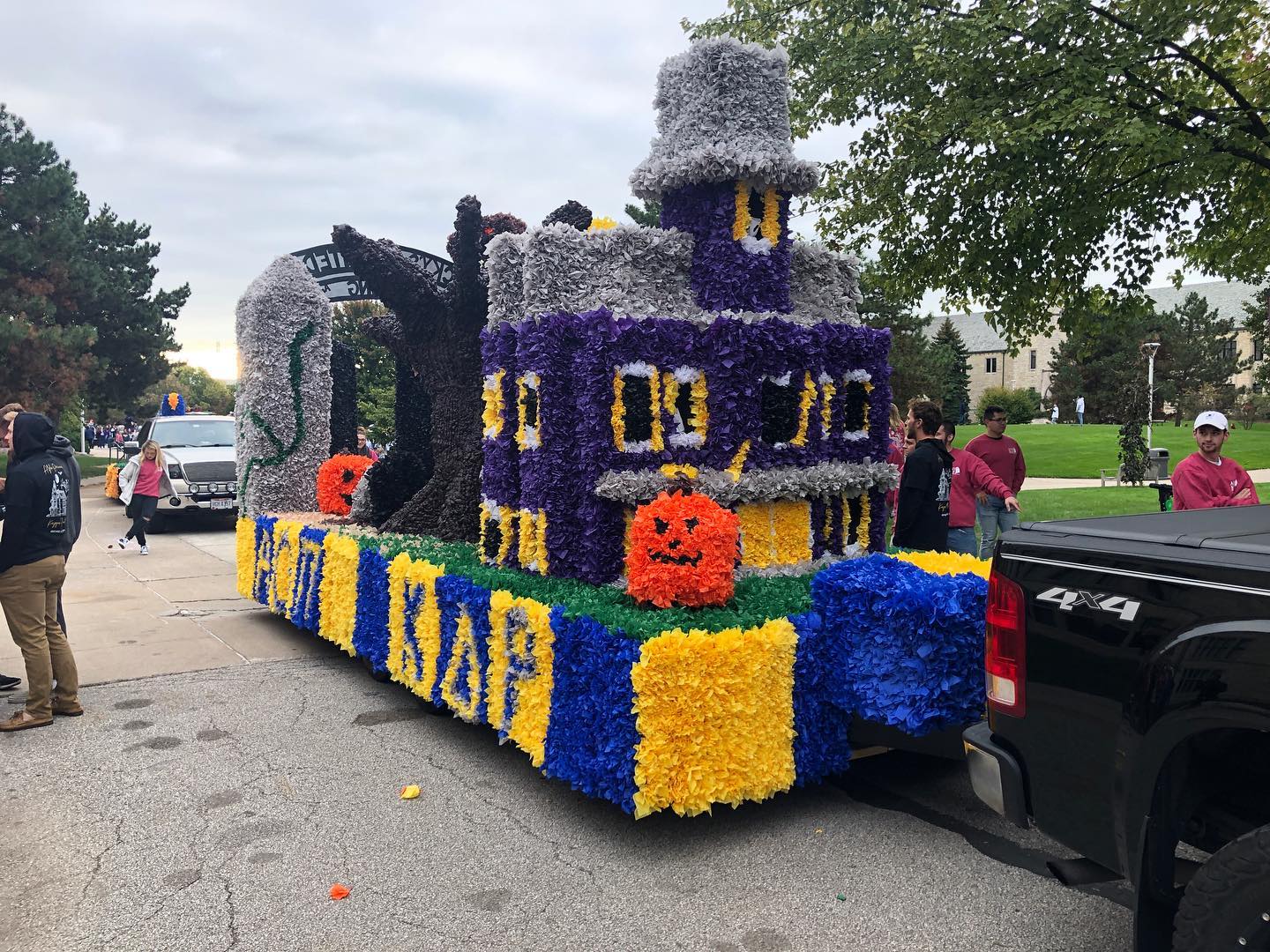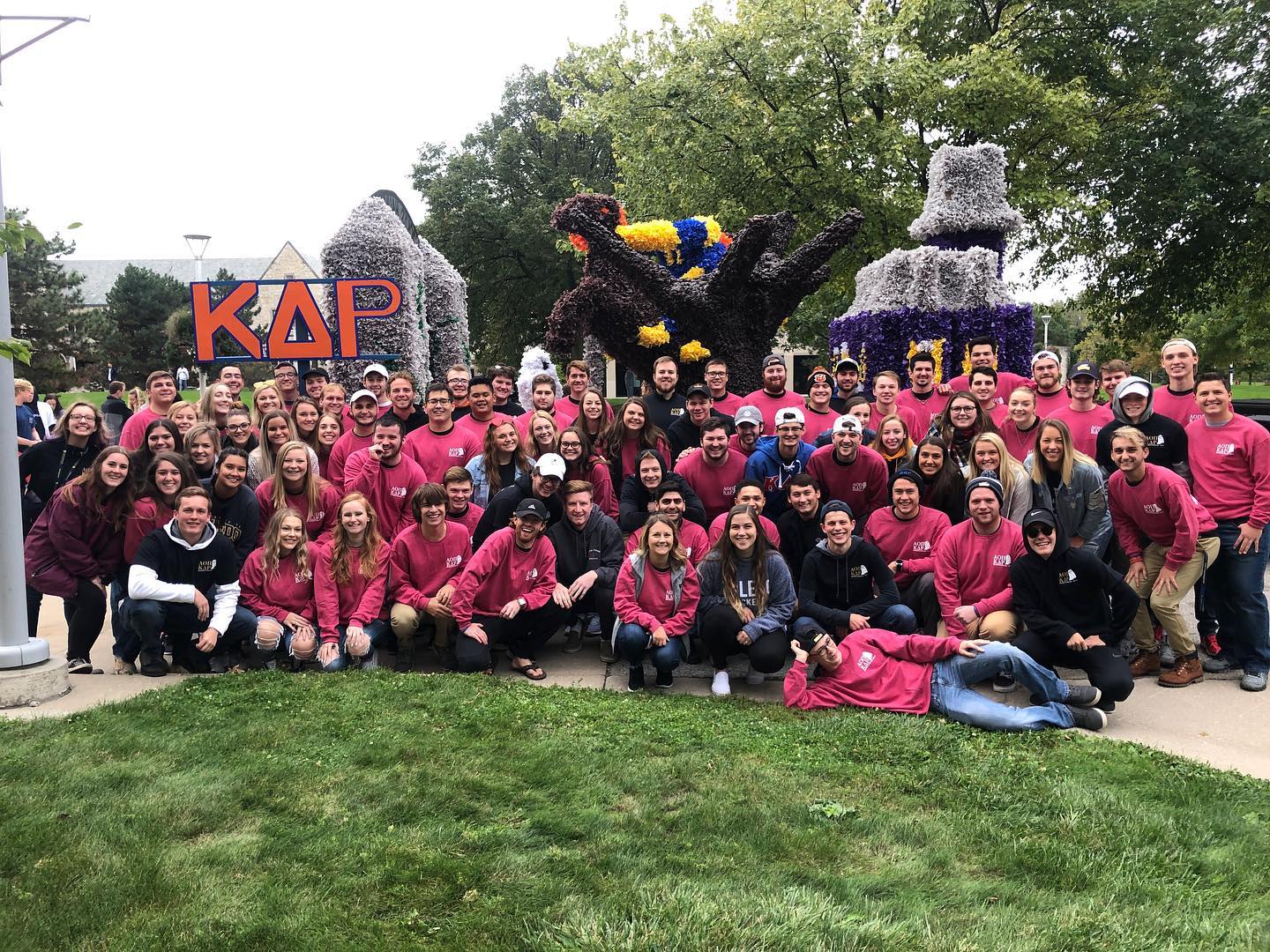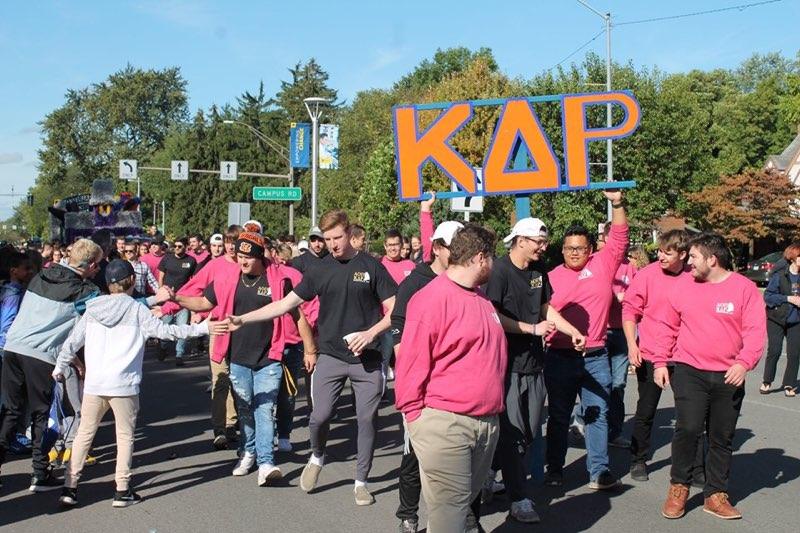 Brother Charlie Pelfrey Wins Homecoming King!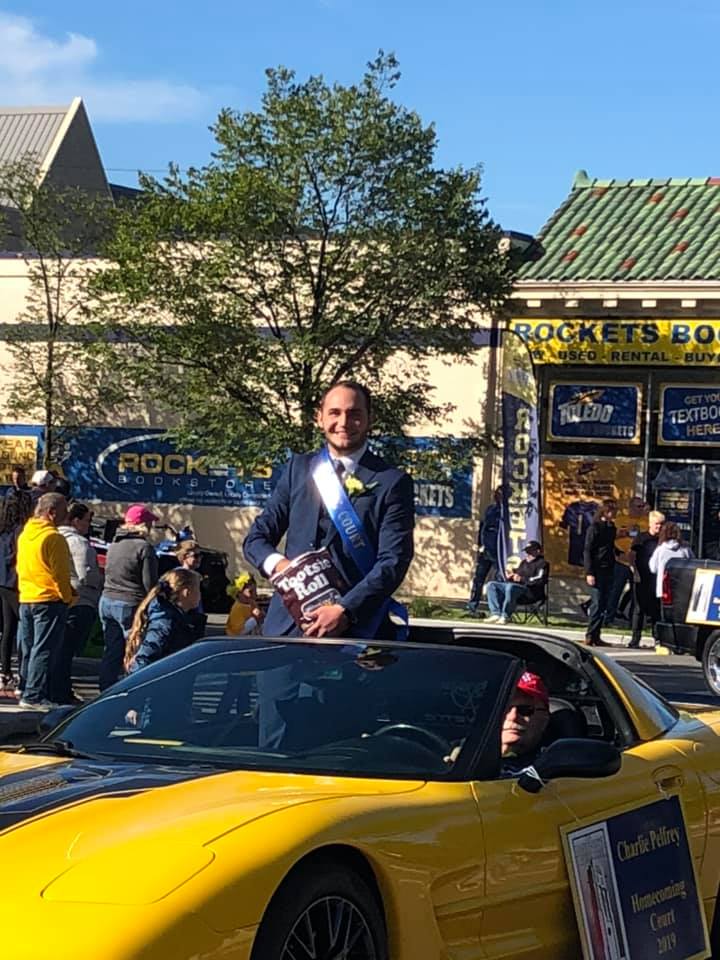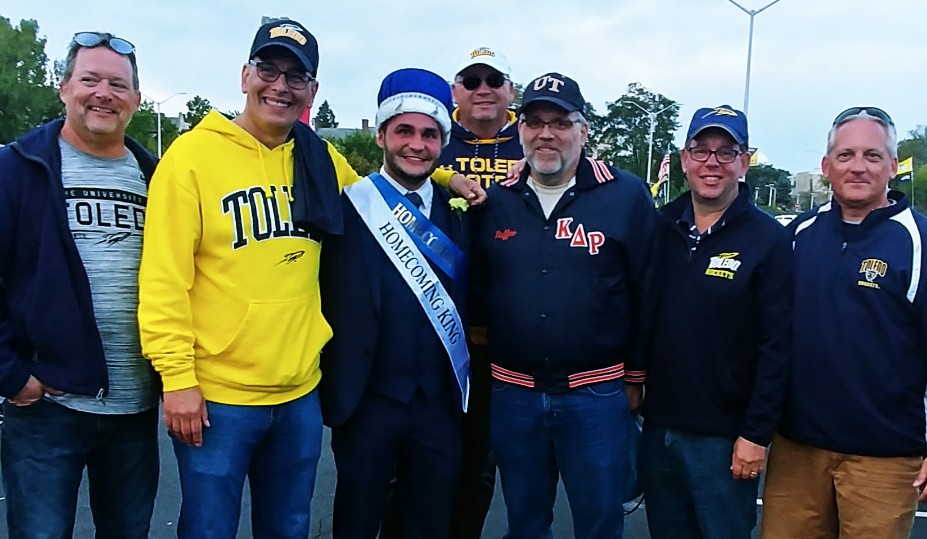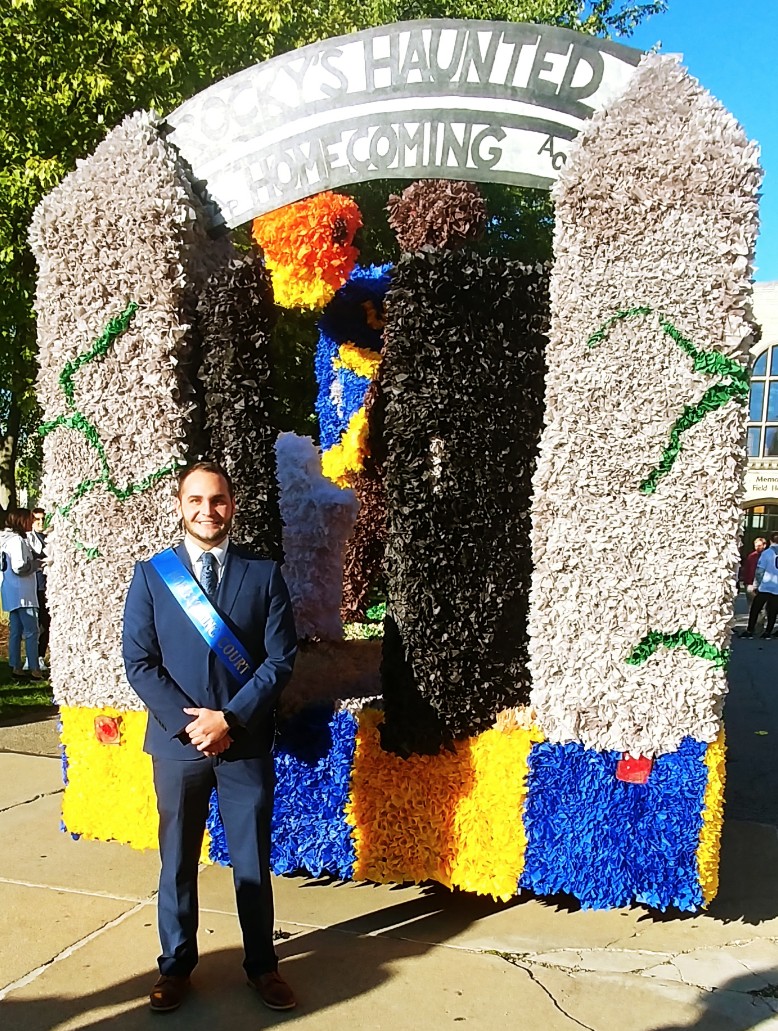 Alumni Brothers Tailgating In Lot 10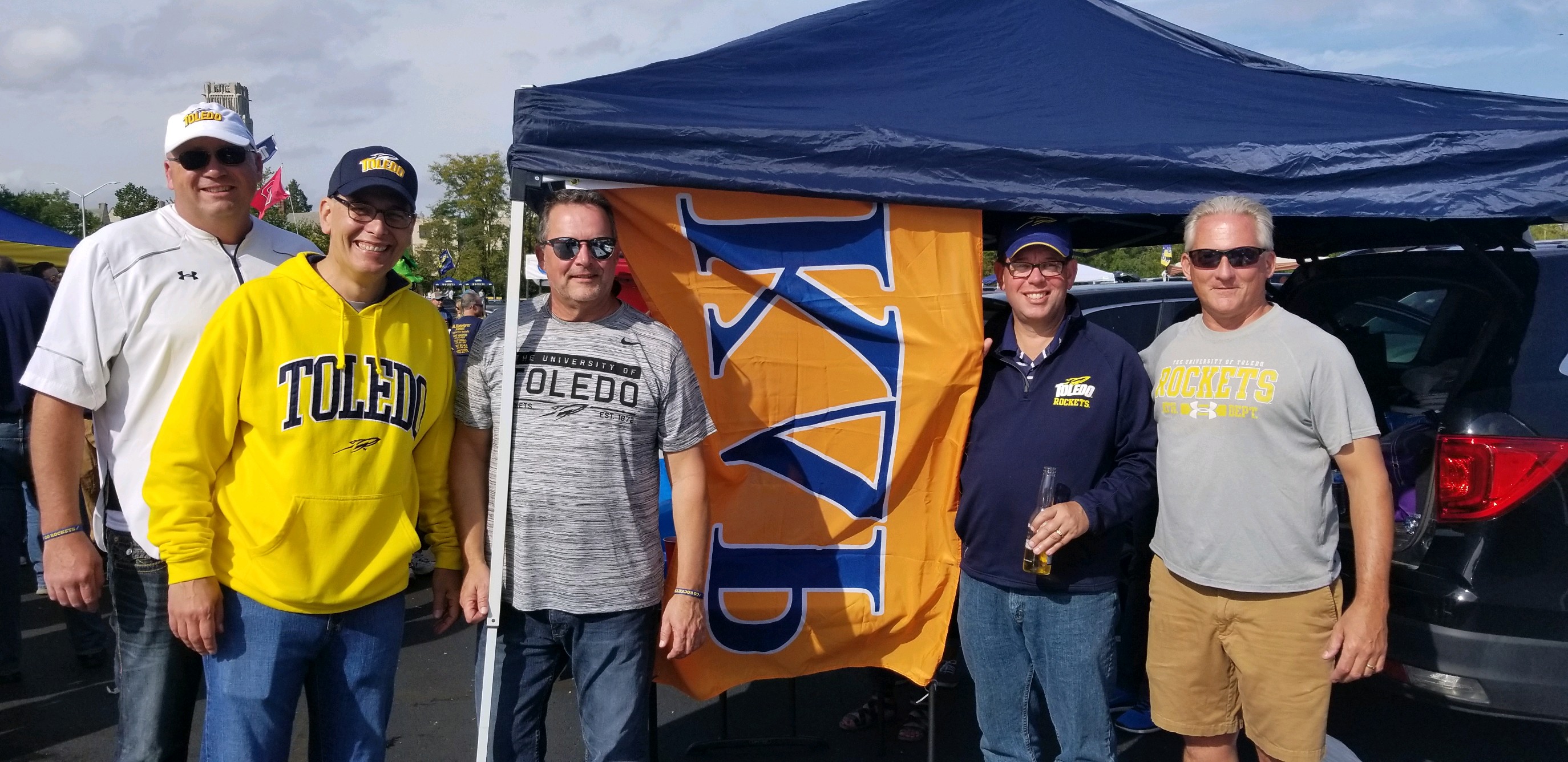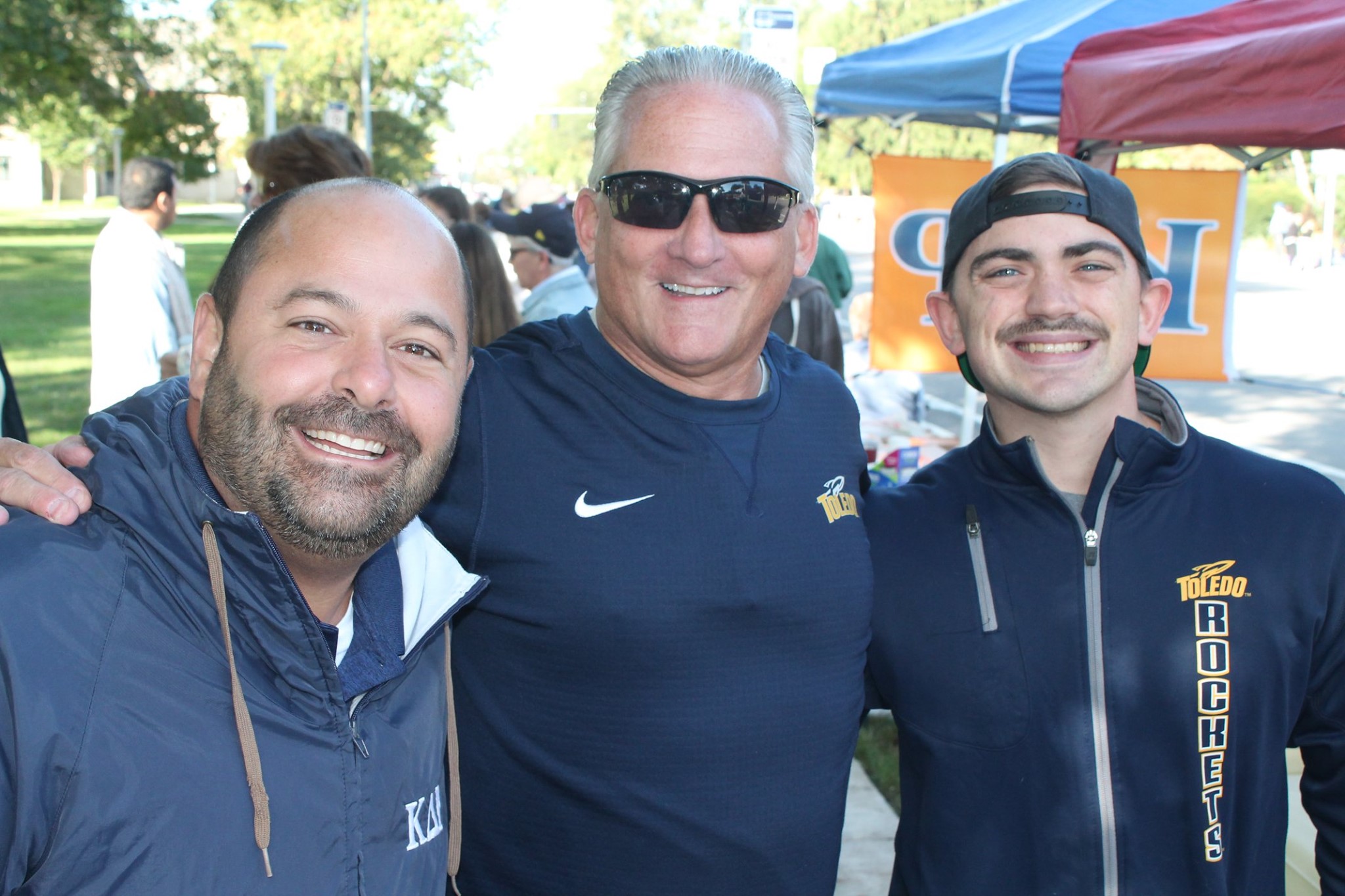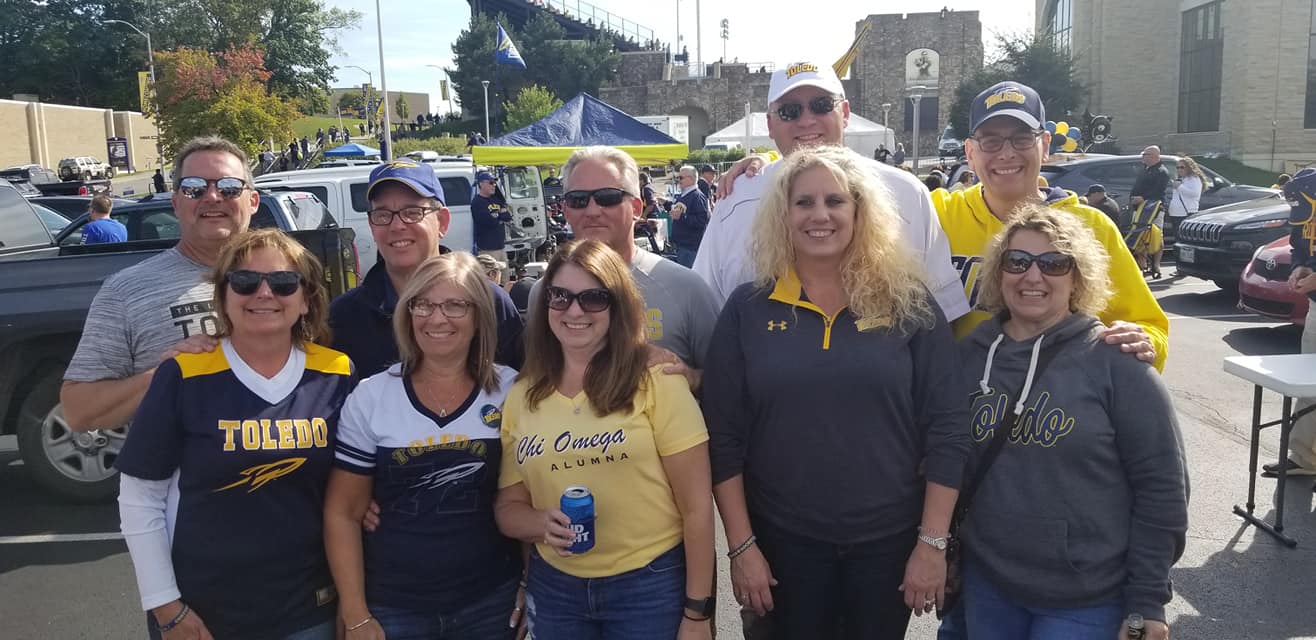 Thank You Brother Jeff Fouke For Working Over 100 Hours In Two Weeks To Lead Float Building!