Pi Alpha Scholarship Fund
Pi Alpha Launches Scholarship Fund For Incoming Freshman Leaders
In 2015, Pi Alpha Founder Dave Dorner brought up the idea of creating a $500 scholarship for incoming freshman to provide the active chapter with access to top notch incoming freshman men before they arrive at UT.  The focus of the scholarship is on strong academics, campus and sports leadership and community involvement in high school.
Dave worked tirelessly with The UT Foundation, UT Admissions and the UT Alumni Relations offices to launch this program for Pi Alpha.  Dave's hard work paid off!  The program is funded by donations from Pi Alpha Alumni.  Here's how the program works:
Early in 2016 The Pi Alpha Alumni Association made a donation to The UT Foundation to set up the scholarship
The scholarship was posted on the UT Admissions Scholarship web page
Incoming freshman men simply fill out the application and submit it to UT
UT then sends the applicants The Pi Alpha Alumni Association
The Pi Alpha Alumni Association works with the active chapter Rush Chair and Executive Committee to review the applicants
The active chapter selects the scholarship winner
An award ceremony is held at the chapter house for the winners, their family and parents
Please join us in thanking Brother Dorner for leading this effort!  Honor Super Omnia!
Please forward this application to high school guidance counselors where you live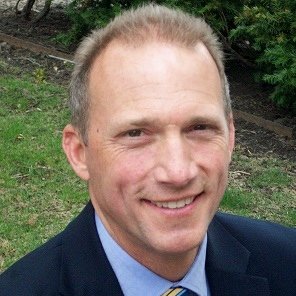 2016 Pi Alpha Scholarship Awards Given To Two Incoming Freshman
After reviewing this year's applicants the active chapter narrowed their selection down to two young men – – both exemplified the award criteria and were deserving of the award.  The active chapter requested that The Pi Alpha Alumni Association provide an additional $500 to fund a second scholarship.  After interviewing both candidates The alumni association agreed with the active chapters assessment and awarded the additional $500 in funding through The UT Foundation.
This year's scholarship winners are Travis Turner and Brandon Green.  Travis accepted a bid from Pi Alpha.
Please join us in congratulating Travis and Brandon!  Honor Super Omnia!