On Saturday, September 3, 1983 the Executive Director of Kappa Delta Rho National Fraternity, Donald L. Stohl '54 Zeta, telephoned the residence of David Carson '58 who was a brother of his at the Zeta Chapter (Penn State).  However, David was out of town.  Instead Mike Carson (son of David) spoke with Mr. Stohl.  As the discussion continued, Mr. Stohl asked Mike about his views on "Greek Life".  Mike had surveyed the other social fraternities and believed that Pi Kappa Alpha would suit his desires.
Mr. Stohl understood MIke and asked him if he would be interested in starting a Toledo Colony of Kappa Delta Rho.  At first Mike was anxious and excited but after a moment of tought, he became very skeptical.
At this time in KDR History, Mr. Stohl had been speaking with David Morton, a Brother of the Mu Alpha Chapter (West Virginia University.  Apparently, Mr. Stohol had discussed the possiblity of a Toledo Chapter and asked Brother Morton if he had any friends in the Midwest.  He mentioned Dave Dorner to Mr. Stohl who then forwarded the message on to Mike Carson.  At this time neither Mike Carson or Dave Dorner knew each other.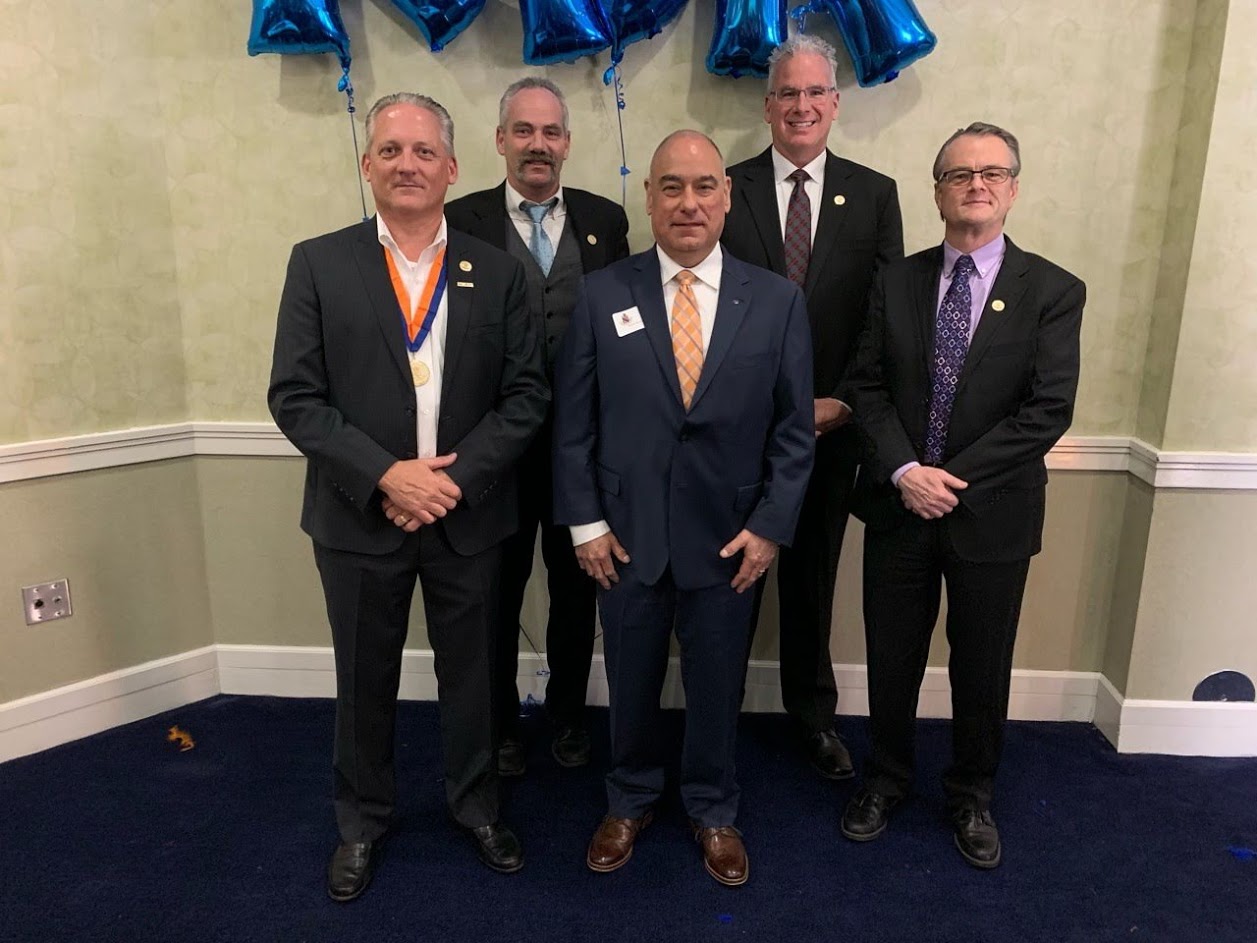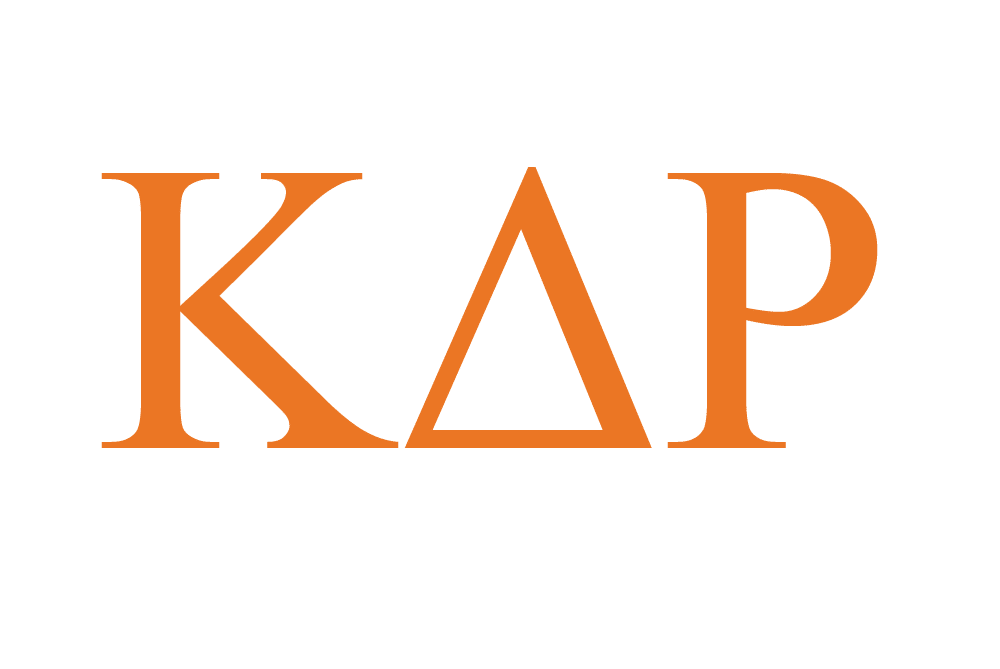 On Tuesday, September 6, 1983 Mike Carson and Dave Dorner agreed to meet to discuss building a Colony of Kappa Delta Rho Fraternity at The University of Toledo.  During the "Pub Talks" Mike and Dave expressed a need for a new fraternity.  What they had observed from other fraternities was not well received by either. They had noticed strong points and weaknesses about the fraternal system as independents.
As the discussion of creating a new fraternity deepened, the topic of brotherhood became a priority over money.  Their main purpose was to promote a good organization for the commuter student – – to create a common man's fraternity filled with gentlemen.
On Wednesday, September 14, 1983 a gathering was held at Dave Dorner's house on 286th Street in the Northend of Toledo. The evnet was hosted by Dave and Mike Carson. It was during this day that "real brotherhood" began to show. A discussion evolved as a group of men watched a Miami Dolphins football game. At this time most of these men did not know each other and this gathering was designed to release any tension them. Dave Dorner led the discussion and devised the traditional "Dorner's Name Game." This was designed to break down the communication barriers between the interested members. The basis of the Name Game is that each peron, Brother or Rushee, state their high school and hometown, interests, goals, degree, and reason for wanting to go Greek. All agreed that it was time to launch a new fraternity at The University of Toledo.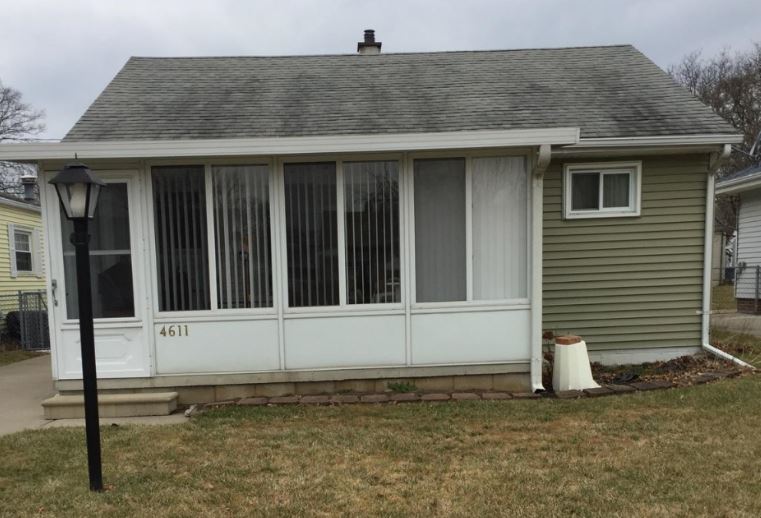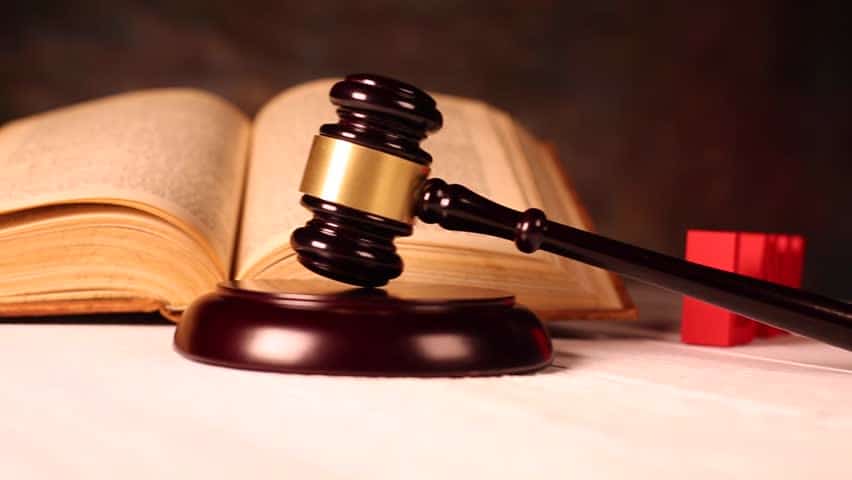 Pre-Colonial Government Formed
On Thursday, September 22, 1983 a meeting with KDR Executive Director Don Stohl and six members of The Round Table was scheduled for 9:00 p.m. at the Sheraton Hotel in Toledo, OH.  The interest for a chapter at The University of Toledo was growing and Mr. Stohl provided information about forming a colony.  Literature was distributed and discussed.  The meeting adjourned at 3:00 a.m..
A Pre-Colonial Government was formed and officers were elected.  They were:
President – Brad Peterson
First Vice President – Mike Carson
Second Vice President – Dave Dorner
Treasurer – Tim Lemoine
Secretary – Bob Mellin
The University of Toledo Approves Kappa Delta Rho
On Friday, September 23, 1983 KDR Executive Director Don Stohl met with the Assistant Dean of Student Affairs at The University of Toledo, Daniel Abramowitz.  Mr. Stohl made Mr. Abramowitz aware that a Pre-Colonial Chapter had been formed and gained agreement to move forward.
On Monday, September 26, 1983 Mike Carson and Dave Dorner met with Mr. Abramowitz and received approval to launch Kappa Delta Rho at The University of Toledo. On this day Kappa Delta Rho was officially able to recruit students.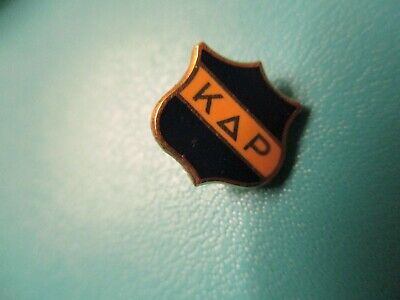 On Monday, September 26, 1983 Dave Dorner rushed Jeff Panning who became the chapter first official pledge.
The University of Toledo Interfraternity Council (IFC) Accepts KDR
On Monday, October 10, 1983 The University of Toledo's Interfraternity Council (IFC) unanimously voted (10-0) to officially recognize and allow Kappa Delta Rho into their organization.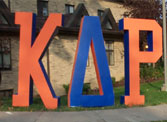 University of Toledo KDR Colony Becomes a Pledge Chapter
On Friday, October 28, 1983 KDR brothers from the Lamba Alpha Chapter at Gannon University (Erie, PA) led an official pledge ceremony for forty-nine (49) University of Toledo undergraduate men.
The Pi Alpha Chapter Is Officially Activated
On Friday, May 18, 1984 The University of Toledo Colony was fully initiated at 3:00 p.m. by the Lambda Chapter from Gannon University (Erie, PA).  On behalf of the entire chapter, President Rick Longenecker, accepted full chapter status from alumni President Jim Edgeworth and KDR Executive Director Don Stohl.  This ceremony was followed by Pi Alpha's first Rose Formal.