Pi Alpha Rose Formal 2017
The 33rd Annual Rose Formal Was A Success!
For the first time in nearly 20-years the active and alumni chapters combinined forces to celebrate this years Rose Formal.  Over 110-people gathered to celebrate, give out active and alumni chapter awards, and induct the Alpha Class into the Pi Alpha Ordo Honoris (hall of fame).
Alumni brothers came from Cincinnati, Pittsburgh, Sandusky and Toledo to celebrate this momentus and historic occassion.
Active Chapter Rose Formal Chair, Ben Edwards, Debbie Longenecker and Katha Lemoine did an outstanding job of organizing this event.  Planning is already underway for the 2018 Rose Formal.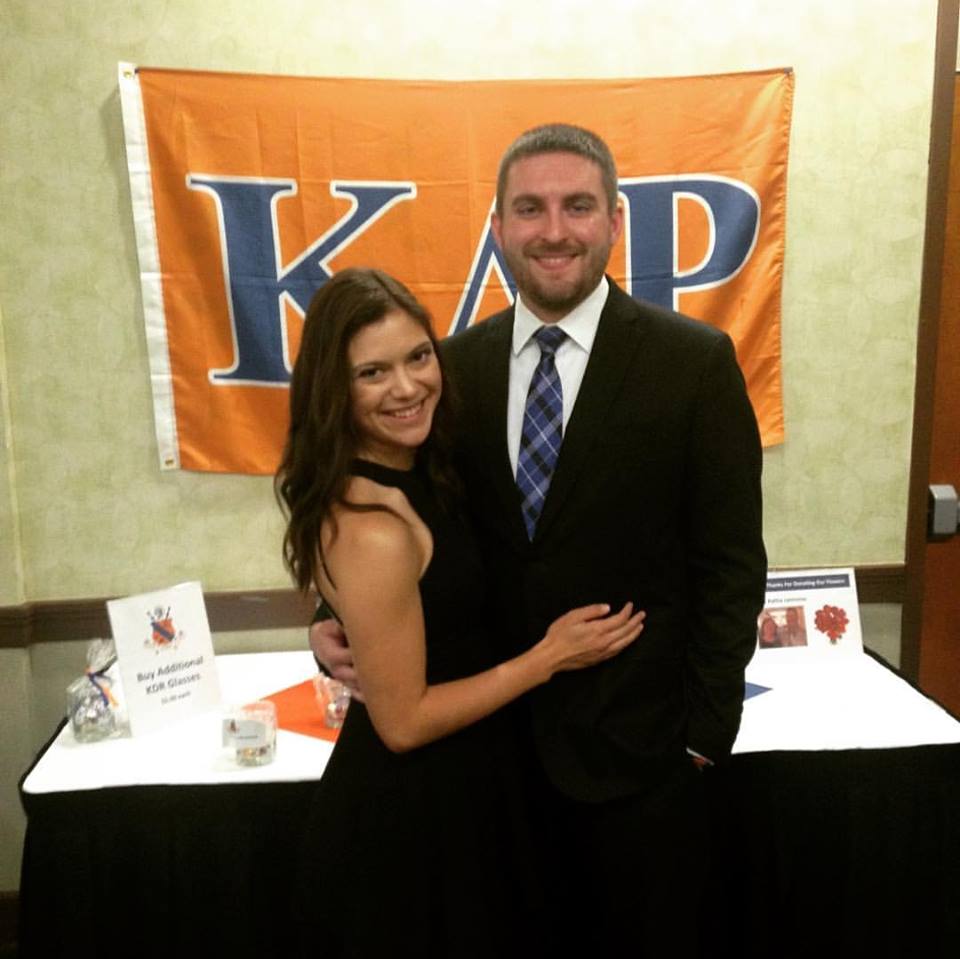 Thank You To Our Gracious Donors!
Chad and Amy Rupp
For Donating Our Dessert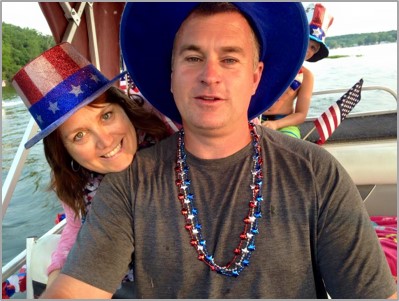 Tim and Katha Lemoine
For Donating Flowers For The Evening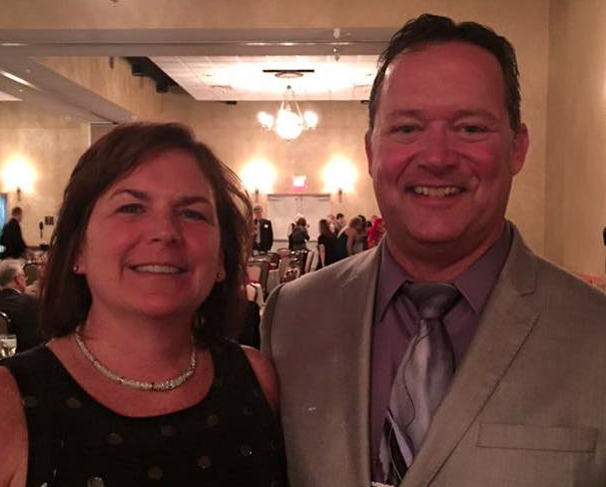 Terry Henschen
Mike Hanf
Keith Krzeminski
Rick & Debbie Longenecker
Jeff Moser
Jeff & Lauri Panning
Ben Perkins
Gregg Peppel
Past Presidents In Attendance
Rick Longenecker (1984)
Chris Steingass (1990)
Chad Rupp (1993)
Grant Burcham (2001)
Nolan Serafin (2011)
Evan Mahl (2012)
Matt Feldman (2013)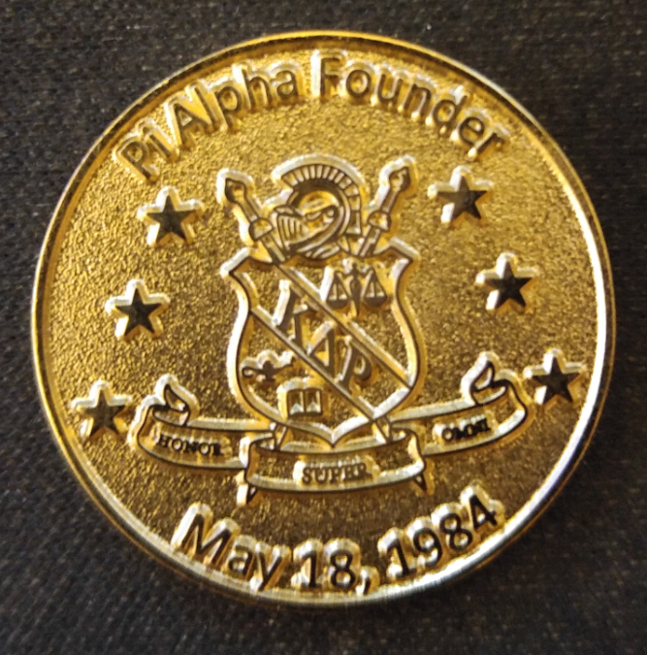 Founders In Attendance
Dave Dorner
Tim Lemoine
Rick Longenecker
Jeff Panning
Jim Schubargo
2017 Active Chapter Awards & Pi Alpha Sweetheart
Senior of The Year
Ben Edwards (2017)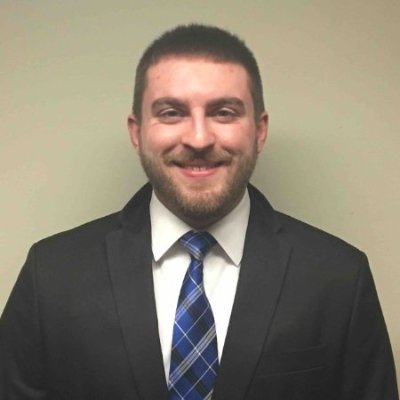 Most Improved Brother 
Aaron Scheur (2018)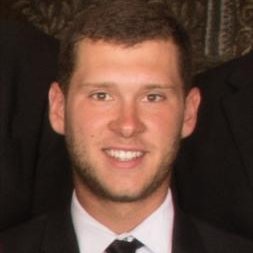 Brother of The Year
Ben Edwards (2017)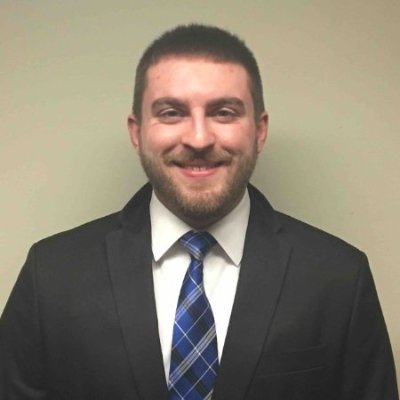 New Member of The Year
Travis Turner (2020)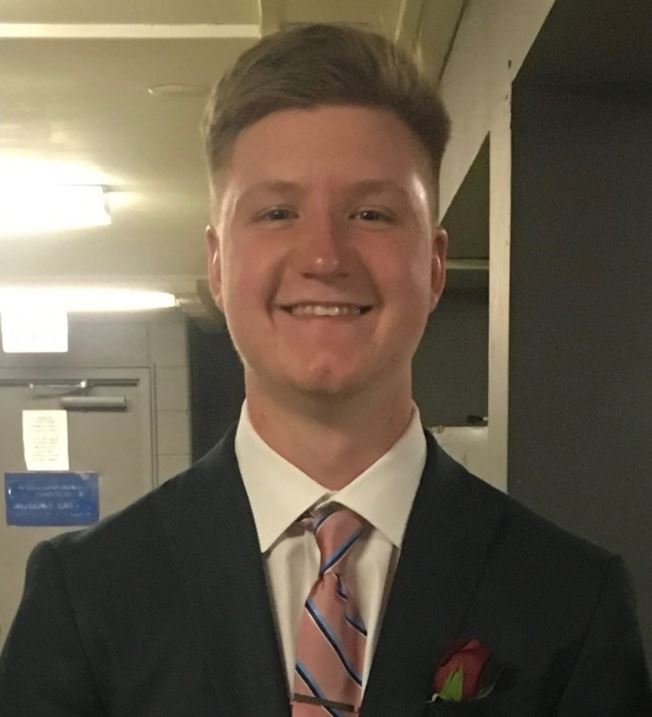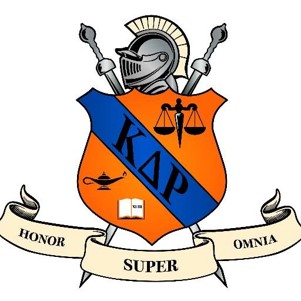 Pi Alpha Sweetheart
Cassandra Bless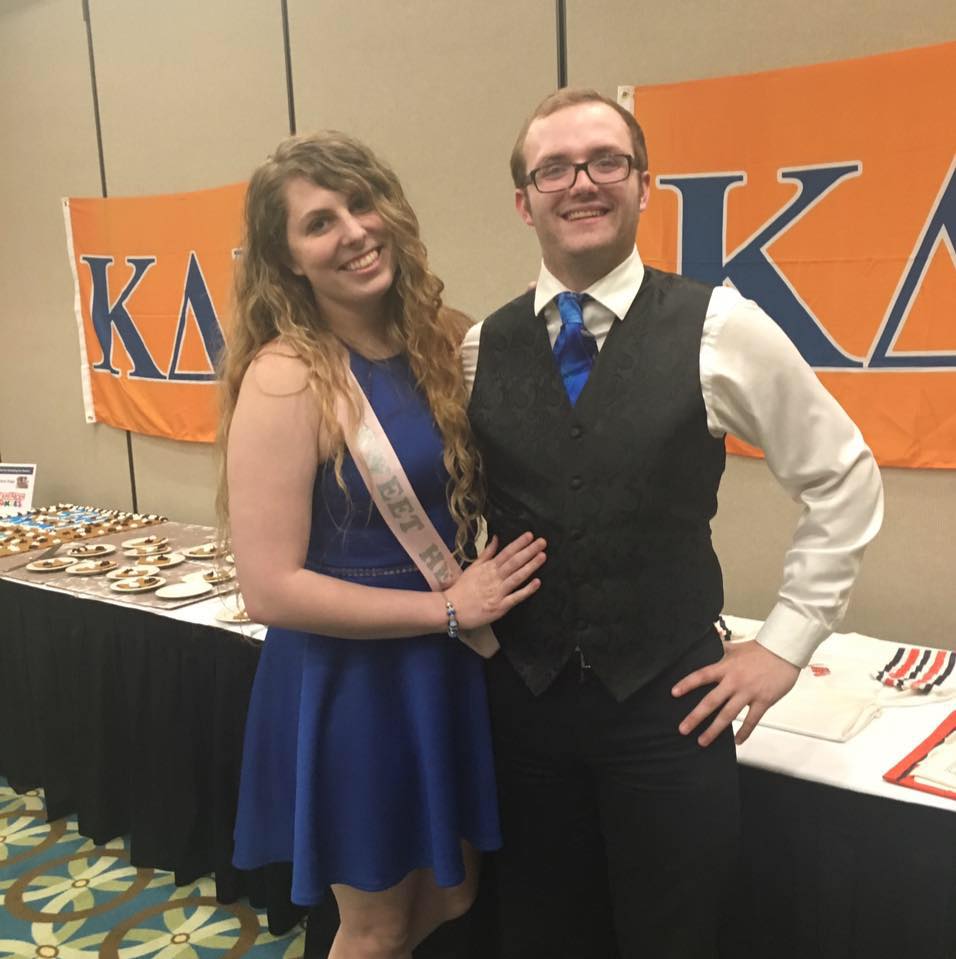 2017 Alumni Chapter Awards
Alumnus of The Year
Dave Dorner (1984)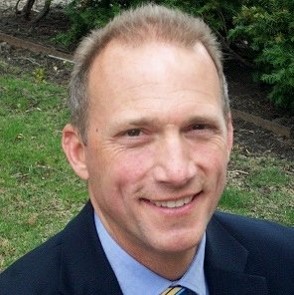 Young Alumnus of The Year
Ben Perkins (2012)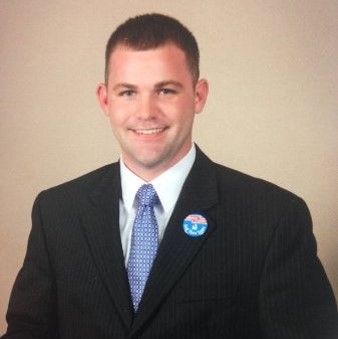 Pi Alpha Honor Super Omnia Award
The Pi Alpha Honor Super Omnia Award is not an annual award.  It is given sparingly to brothers that have answered the call to serve their brothers and courageously stand for Pi Alpha and KDR.  This award is given to brothers that have placed our brotherhood before their own well-being – – Honor Above All Things.
Four brothers received this award in 2017:
Mike Carson and Dave Dorner for their immense courage in stepping forward to create the Pi Alpha Chapter of Kappa Delta Rho.
Evan Mahl and Nolan Serafin for standing against the odds and fighting with courage and decisiveness to save the Pi Alpha Chapter from elimination.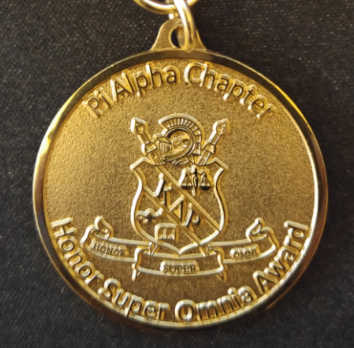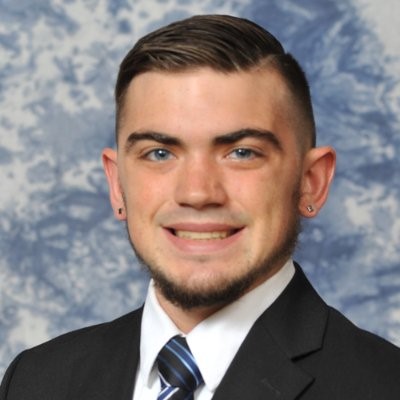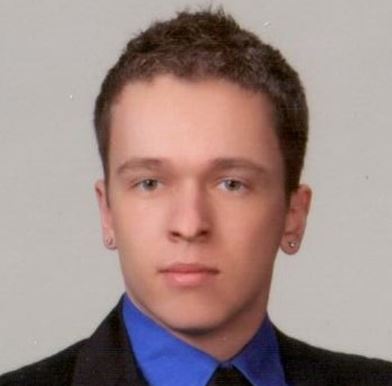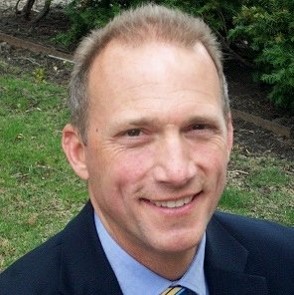 Pi Alpha Ordo Honoris – Alpha Class
On the evening of April 29, 2017 those attending Rose Formal witnessed an historic moment in the history of Pi Alpha – – the induction of seven (7) of our five-hundred (500) alumni brothers – – The Alpha Class – – into The Pi Alpha Ordo Honoris (hall of fame).
In 1983 The KDR National Board of Directors created the distinction of Ordo Honoris (Order of Honor)
This Award was originally given to Roman citizens for their contributions to their community.
In January 2017 The Pi Alpha Alumni Chapter created The Pi Alpha Ordo Honoris designation to honor our alumni
The Pi Alpha Ordo Honoris designation is presented on an annual basis to brothers that have served Pi Alpha, KDR, their family, their profession, and/or their community in a manner that exemplifies all the best of a Pi Alpha and KDR Gentleman. Honor Super Omnia!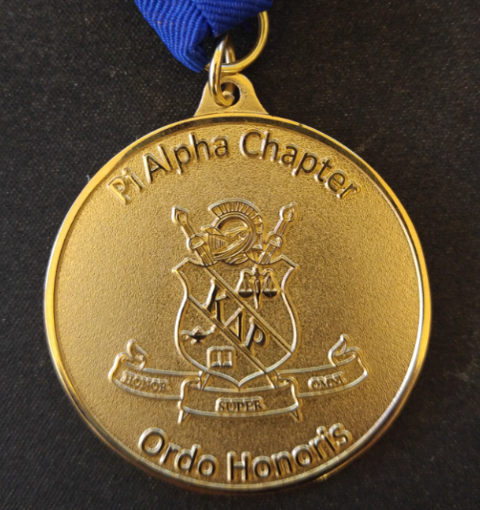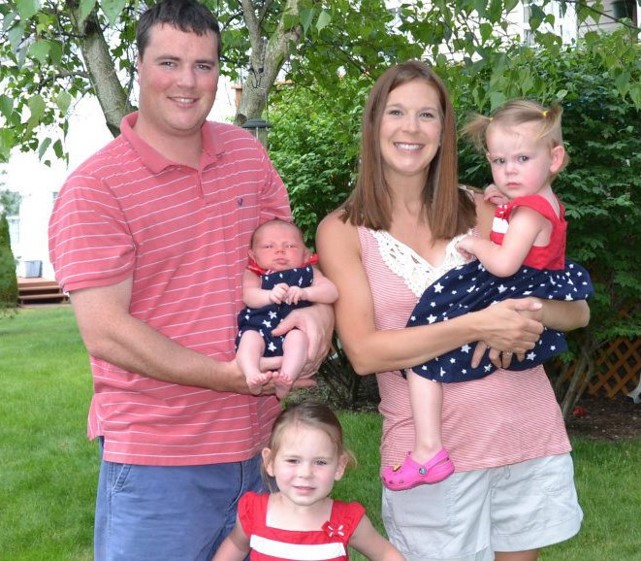 Mike Hanf           (1995)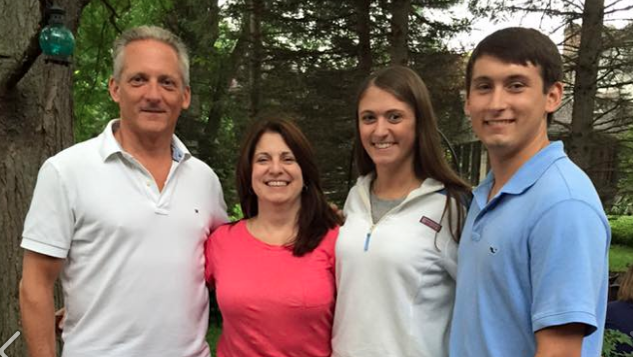 Gregg Peppel       (1993)