It's Time For The 34th Annual Rose Formal
Saturday, April 21, 2018  5:00 – 9:00 p.m.
Join us to celebrate the 34th Annual Pi Alpha Chapter Rose Formal.  This year the undergraduate and alumni chapters unite to celebrate this special occassion and induct the Beta Class to The Pi Alpha Ordo Honoris hall of fame.  
Alumni brothers from Cleveland, Columbus, Sandusky and Toledo will unite to honor and recognize the success of Pi Alpha.
Active Chapter Rose Formal Chair, Aaron Scheuer and Alumni Volunteers Debbie Longenecker and Katha Lemoine are putting the finishing touches on this years event.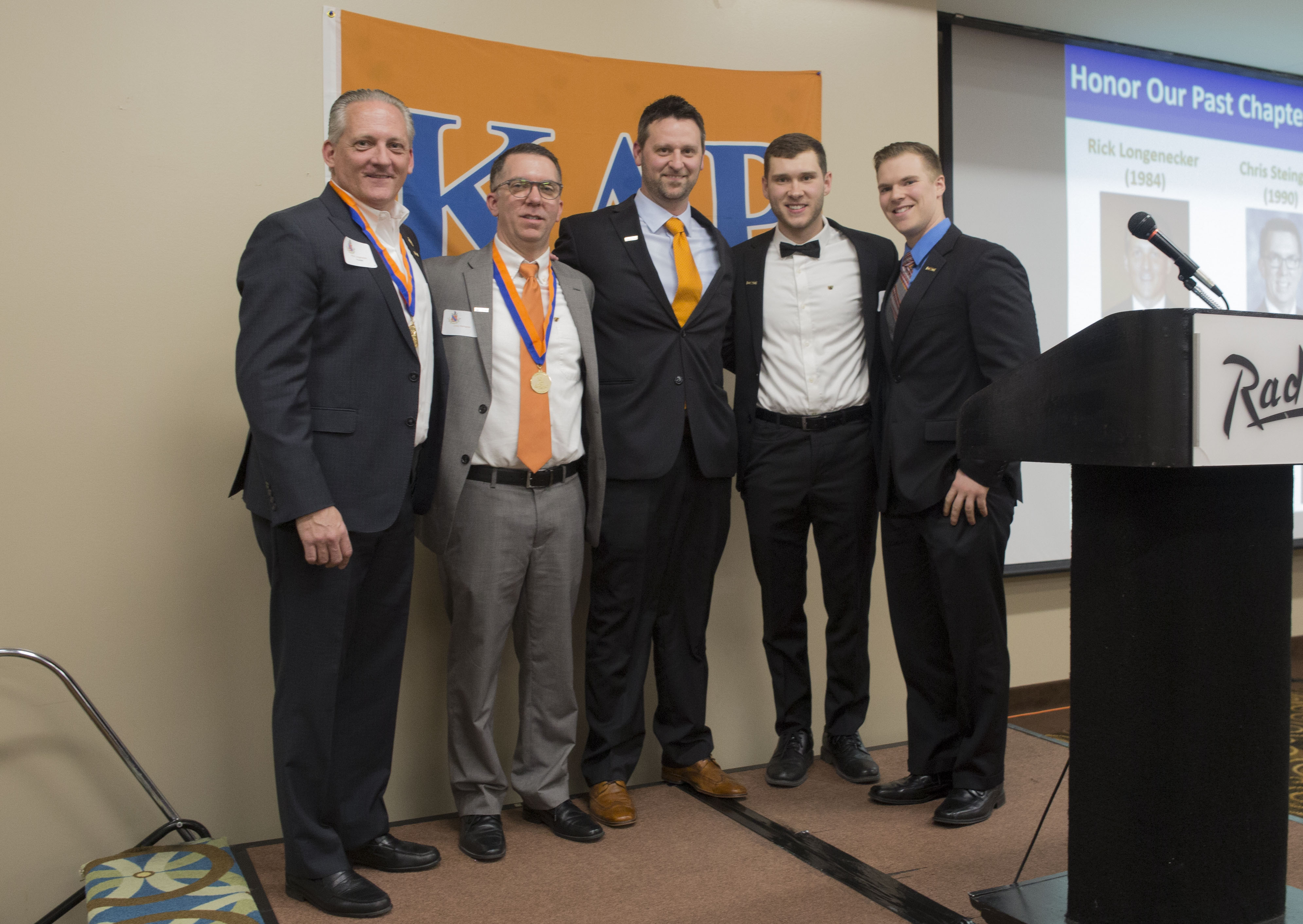 Meet The Beta Class of The Pi Alpha Ordo Honoris (hall of Fame)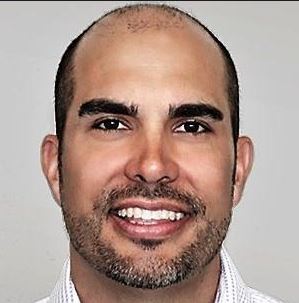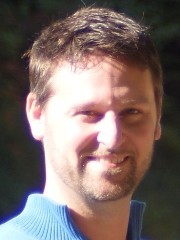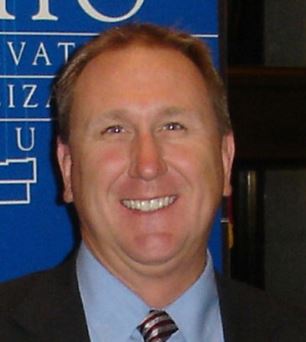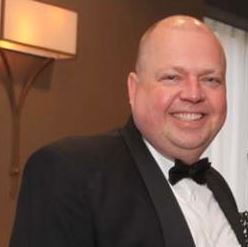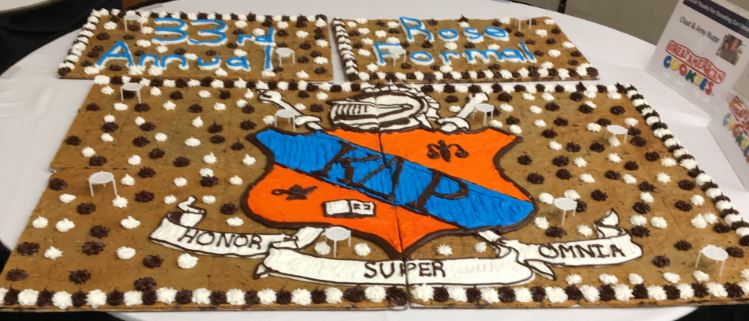 5:00 – 6:00 p.m.  Alumni Pre-Event Gathering
6:00 – 7:00 p.m.  Alumni/Undergraduate Brother Networking
7:00 – 8:00 p.m.  Dinner
8:00 – 8:30 p.m.  Active Chapter Award Ceremony
8:30 – 9:00 p.m.  Alumni Awards & Pi Alpha Ordo Honoris
9:00 – ??? Alumni Post-Event Gathering
For those coming from out-of-town we have a block of rooms reserved at The Radisson Hotel @ The University of Toledo.
3100 Glendale Avenue – – Toledo, OH
(419) 381-6800  (if any problems ask for Madison Woodruff)